About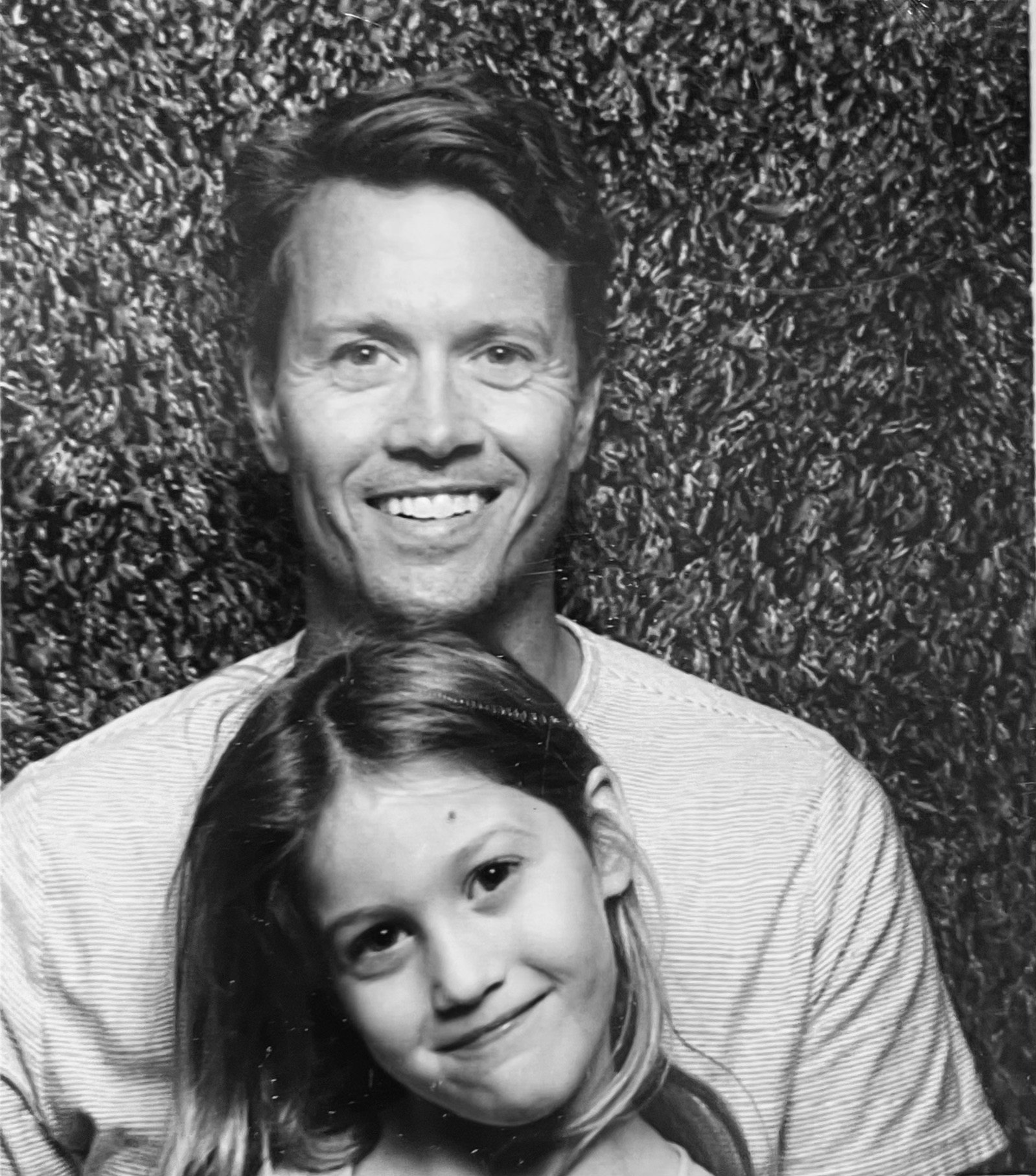 Elliot graduated in Politics from Nottingham University in 1993. Not having the ego for politics he turned to film - studying at the New York University Film School and London Film School.
He is a twice BAFTA-nominated, British Comedy award-winning director who has worked with leading TV networks, studios and streaming platforms in both the UK and U.S. (inc. Apple TV+, NETFLIX, Disney+, BBC1, BBC2, BBC3, ITV, ITV2, C4, Sky, ABC, Warner Bros & Sony Pictures).

Elliot has worked with notable actors such as Julie Walters, Matthew Perry, Sir Tom Courtenay, David Tennant, Rebel Wilson, Jennifer Saunders, Victoria Hamilton, Karen Gillan, Rafe Spall, Chris O'Dowd and Harry Enfield. His UK TV credits include 'Bad Education' starring Jack Whitehall, 'Lovesick' voted 'Top 50 Best TV shows 2016' and 'FM' nominated for Best Comedy by Rose D'Or 2010. Elliot has directed over 35 episodes of U.S. TV, including 'The Real O'Neal's', 'The Middle', 'Black-ish' and 'Pulling'.
In 2015, Elliot directed 'The Bad Education Movie' starring Jack Whitehall and Iain Glen. The film proved that year's most successful British comedy – with Screen International calling it "Unexpectedly hilarious!" and IGN describing it as "Laugh-out loud funny".
Between 2017-2019, he worked extensively with David Walliams completing four TV movies with him, including: 'Grandpa's Great Escape' (BBC1), 'The Midnight Gang' (BBC1) and 'The Trial of Joan Collins' (Sky Arts).
In 2020 he directed episodes in the first season of 'Ted Lasso' for Apple TV+ with critical and commercial acclaim - winning 7 Emmy's at the 2021 awards. His 2021 TV project 'Cheaters' started airing on BBC1 in February 2022 and was called 'absolutely wicked' by several members of Gogglebox - which Elliot cites as 'a serious career high'. Elliot has just completed season 3 of the comedy-drama 'Trying' for Apple TV+, starring Rafe Spall.
Currently Elliot is working as Lead Director and Executive Producer on an 8-part Disney+ adaptation of Jilly Cooper's 'Rivals', starring David Tennant, Danny Dyer and Aidan Turner, amongst many others.
Elliot also directs commercials - his work for Club 18-30 won him eight awards including a Silver and two Bronzes at the British Television Advertising awards and a Bronze Lion at Cannes. His ad 'Counter' was judged as one of the 50 funniest ads on Channel 5's 'Funniest Ads in The World…Probably'.
He was nominated as Best New Director at the British Television Advertising Craft Awards in 2000 and selected for the prestigious New Directors' Showcase in Cannes 2001. He has since worked with clients as diverse as Guinness, MFI, KFC, Npower, Enterprise, Hyundai and The Daily Telegraph.